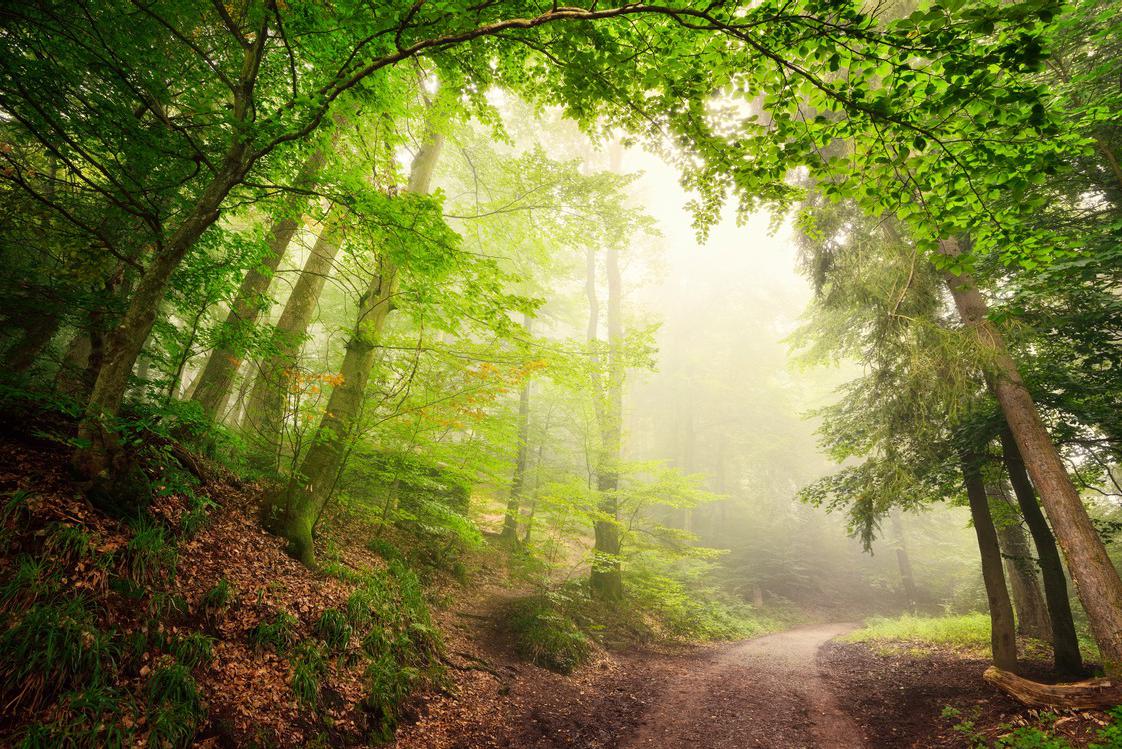 A Message From Gloria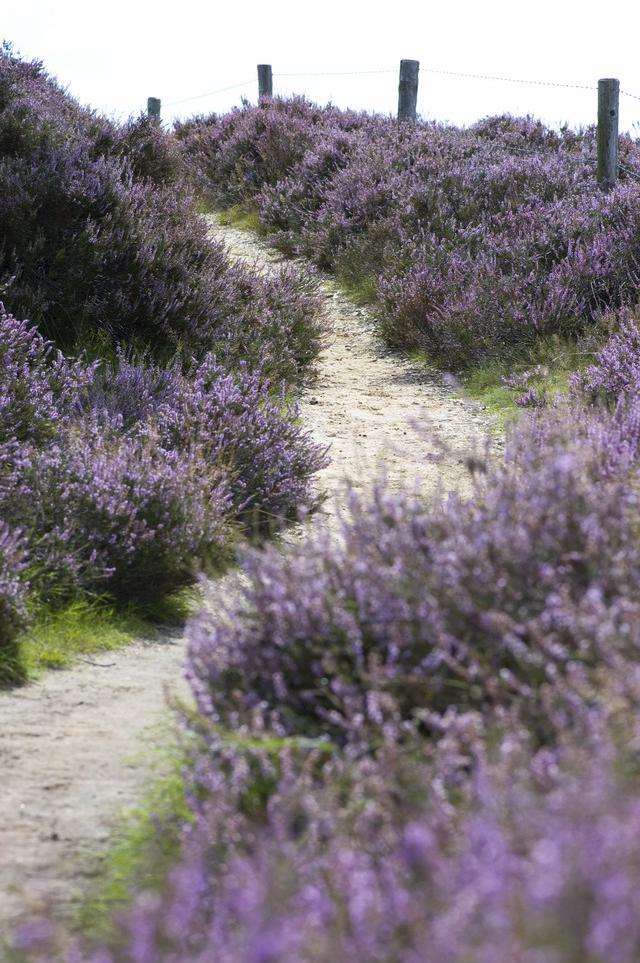 Hi there! I'm Gloria Walker, a recovering academic turned life coach, who is passionate about helping people communicate more effectively with others and with themselves.
Here's a little bit about me and what I do…
After leaving academia, my desire to help others drew me to coaching. Over the years I've completed three intensive life coach training programs leading to certifications as a Martha Beck Life Coach, Martha Beck Certified Master Coach, and ACC certified coach through the International Coaching Federation. I can't help but be a lifelong learner...
Focusing my coaching on effective communication was a natural fit. As an academic, it was vital for me to be able to communicate effectively with others – students, colleagues, and the non-academic public – and to teach my students how to do the same. Knowing your audience, public speaking and presentations, interviews, group projects, research papers, emails, and even resumes were some of the forms of communication and interaction I could expect to see and teach on a near daily basis.
But there's a lot more to successful effective communication…
After reflecting on my experiences in the corporate world and as a teacher, I realized that so much of what adversely affects us is a lot more complex than just how we interact with others.
An aspect of communication that doesn't tend to get much attention in the academic environment (or work world in general for that matter), but that I saw was desperately needed, is how we engage and communicate with ourselves.
Most of us experience negative self-talk of some sort, and I realized that dealing with this issue was an important part of how I worked with my students to help them overcome their fears and gain confidence. Without the ability to engage effectively with ourselves, it is often difficult to engage effectively with others and make progress on our goals and in our lives, whether personal or professional.
Many of us fall into the trap of not actually saying what we think we're saying, saying what we need to say, asking for what we really want, or being honest with ourselves. We worry about not being able to manage a difficult conversation, what the other person will say or think, or telling ourselves a story about a situation that isn't really true, and so on…
Learning how to avoid these traps and how to deal with these kinds of communication issues is at the core of my coaching. Any time we fall into these patterns we lose effectiveness in how we are engaging with ourselves and with others, which leads to giving away our personal power and perpetuating a cycle of less than ideal communication.
Ultimately, what I've found is that we all communicate best when we are being ourselves and communicating with our authentic voice, which is why I incorporate Nonviolent Communication, mindfulness, and intuitive guidance into my coaching.
Nonviolent communication teaches us to treat ourselves and others with empathy and kindness, mindfulness helps us to find a peaceful and centered place from which to communicate, and intuitive guidance allows our own wisdom and intuition to help guide us. Combined with traditional communication tools, this approach creates a powerful base not just for our own internal communication, but also for how we engage with others, and can make a world of difference in our interactions.
My ongoing interest in these areas has led me to supplement my previous training by completing programs in and actively studying Nonviolent Communication, Mindfulness, and Intuitive Guidance, which all help me to provide a more holistic and balanced approach to both interpersonal and intrapersonal communication for my clients.
I was passionate about helping my students navigate their academic, personal, and professional lives, and in this post-academic life as a coach, I am just as passionate about helping my clients navigate their communication concerns. Using my experience and training to help clients develop a plan and an approach to resolving interpersonal issues and/or negative self-talk patterns to overcome their fears and limiting beliefs is what I am here for. It is where this life has been leading me all along.